NALLA Chocolate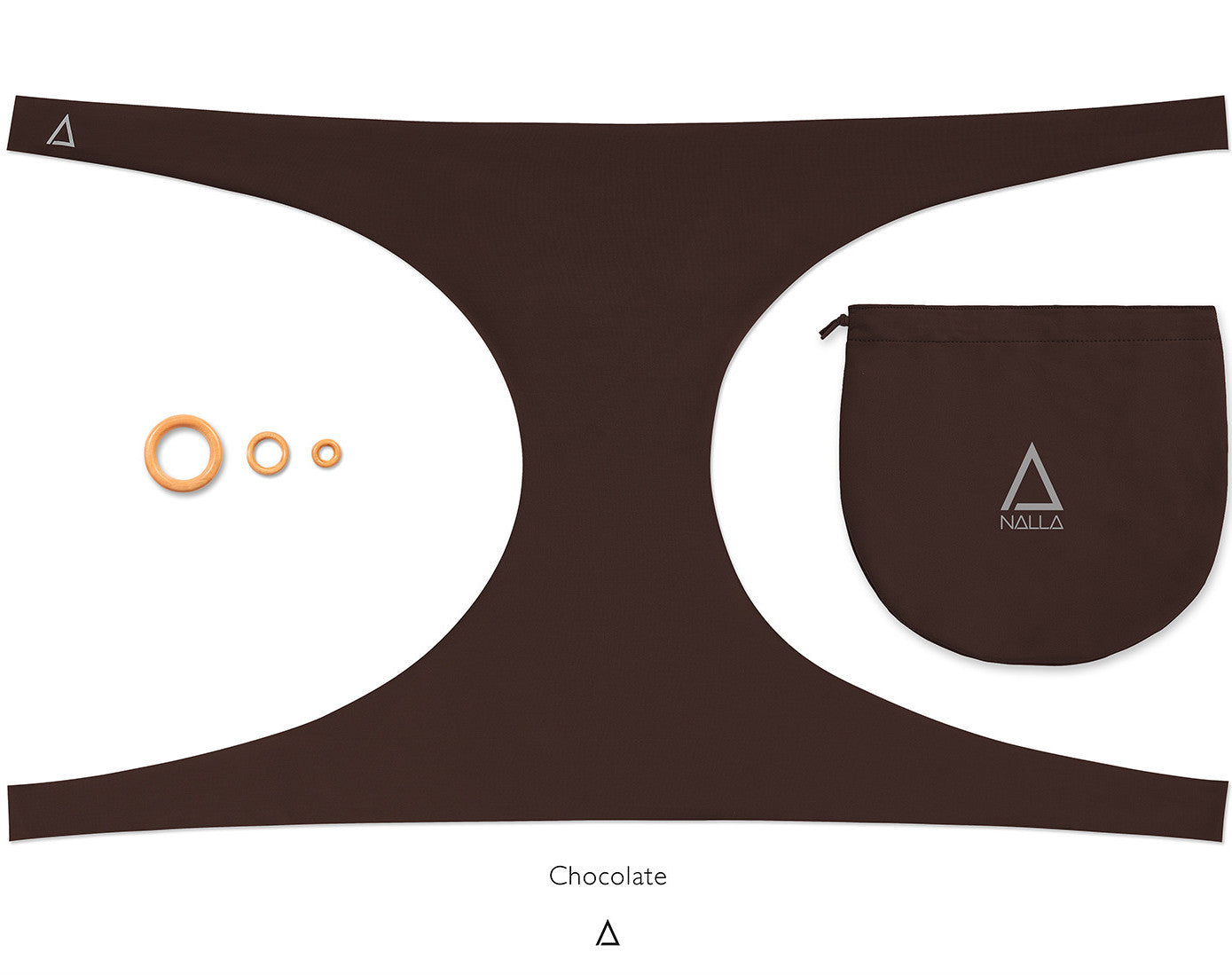 NALLAs are made from a single cut of stitchless Lycra that can be used as a swim suit top OR bottom. With a simple twist, knot or accessory, our patented design allows you to create unlimited styles and looks without compromising functionality or comfort.
OUR SIZING:
Standard (XS/S/M) fits American sizes 0 to 8
Large (M/L/XL) fits American sizes 8 to 12
NALLAs are sold individually; 1 NALLA is 1 piece.
For a complete swimsuit, 2 or more NALLAs must be worn.
100% Brazilian Lycra
Made in Peru